Shipment to Pakistan: Little Known Service Gets Online Global Shoppers Their Parcels
kazim
If you are one of the people who are wondering how to buy imported products in Pakistan and how to shop & ship international brands then you are at right place. Your Personal Shopper online offers the amazon shipment to Pakistan where you can choose to have any kind of products from Amazon and eBay delivered to your doorsteps easily. Our Pakistan shipping service allows the customer to get their desired products shipped to the doorstep.
We are aimed towards those clients who can't find a way to buy their favorite products from international retailing websites like Nike, Forever 21, Newegg, American eagle, Haute Look, Amazon and eBay. We allow our clients to get their favorite merchandises of any kind delivered to your doorsteps.
Our Shipment to Pakistan service is ideal as the companies like Amazon, EBay, Forever 21, Newegg, American eagle and Haute Look don't allow the customer to get their products delivered to the Pakistan. To solve this case, we allow our customers to register with us where you order the products and getting them delivered to your doorsteps, we will receive them at different warehouse addresses in United States, UK , Netherlands' and China etc.
Once we have received the merchandises at our warehouse, we ship them to your address in Pakistan by using conventional couriers like Cpost, where the customs clearance is also done by us. We will charge affordable shipping rates where the normal charges of the product for international Pakistan shipping would be charged in addition to the shipping charges to your desired address in Pakistan. Our delivery service is useful when you want to get your desired items shipped to Pakistan without the need to go through the hassle of selecting the third person for the shipping of products to Pakistan.
How to shop and ship international brands in Pakistan
If you are a company residing or an individual in Pakistan and want to get buy products from international shops then you might be speculating how to buy foreign items in Pakistan from popular retailers. We are one of the best who offers are customers with the option to get shipping services in Pakistan to help them get their preferred products in Pakistan.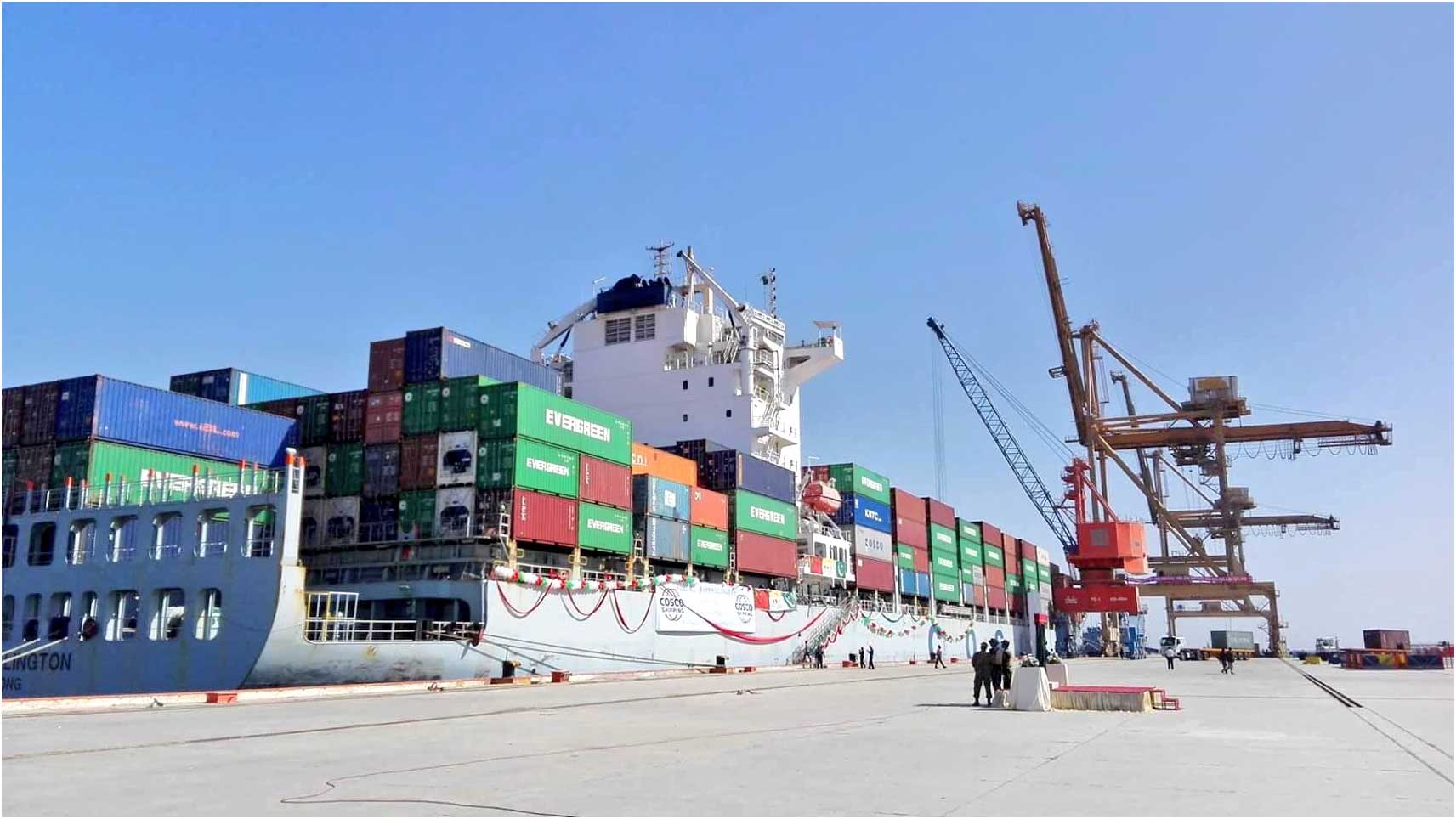 Our easy-to- use services allow us to provide our customers with the ability to choose their desired products from worldwide retailer and get them delivered to your doorsteps. You can get yourself registered with us and simply order your desired product. Our team members will provide the virtual shipping address of our warehouses in China, United States, UK or Neater land where the retailers can ship the products at very cheap rates. Once the product has reached in our warehouse, we will send it again to Pakistan where the local partners will deliver them to your delivered address. We are responsible for the delivery of the product to your doorsteps where the customs clearance, taxes, and duties are paid by us.
Now, you don't have to worry about how to order from international retailers as the items from them are now shipped to Pakistan at low rates where we just charge minor shipping charges in addition to the original cost of the product being shipped.